There are so many incredible songs you can learn to play on Kalimba, but if you are a beginner, the best idea would be to go easy. But finding a perfect song to learn is never easy. Fortunately, this might help you with your decision. 
Love is an eternal subject, and there have been countless songs dedicated to this feeling. Saying which one is the best is undoubtedly a challenging task, but one thing is certain.
How Deep Is Your Love by Bee Gees is among the best love songs you can find. Here, you will find everything you need to learn how to play it on the kalimba. 
Saturday Night Fever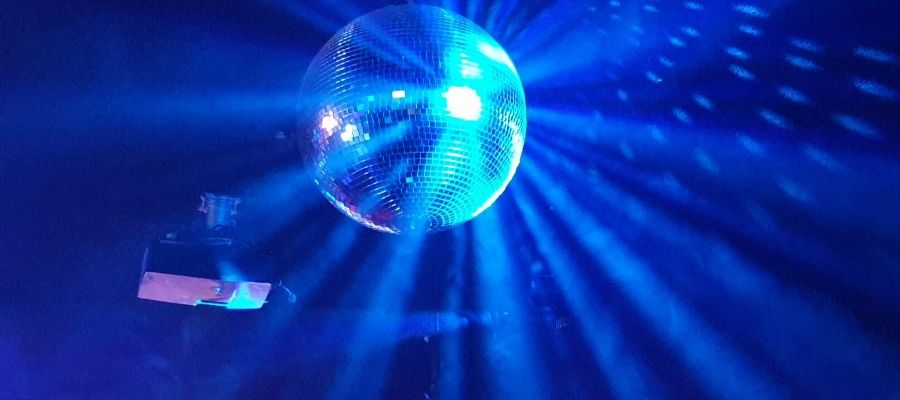 The song was released in 1977, and over the years it gained armies of followers. Many artists paid a tribute to this song by doing their own version of How Deep Is Your Love. 
Even though it isn't the most popular song by this British band, it is definitely in the top five. Interestingly, the song managed to stay in the Top 10 list for seventeen weeks, setting up a record it would remain unbroken for fifteen years. 
Robert Stingwood requested a song for the movie he was producing at the moment, and the group wrote five new songs. One of these songs was How Deep Is Your Love. 
The song eventually earned its place in the soundtrack for well-known Saturday Night Fever, even though it was written for Yvonne Elliman. 
Robin Gibb, one of the co-founder of the Bee Gees explained how they created that unique sound we all know and love. Instead of double-tracking the voice in the song, he and his brother Barry sang at the same time. 
This unison created by their combined voices gave that special feel and made a mark in the history of pop music. 
One of the primary reasons why How Deep Is Your Love is an excellent song to learn on the kalimba is due to its tempo and beautiful harmonies. Kalimba is an instrument that really shines with slow songs, and you won't have any problems learning how to play it. 
Tabs
 ... ... ..
5123 312 31

.... .... . .
2234 4443 4 2

... .... . . . .
345 5555 6 5 3 1

... .... . . .
123 4444 5 3 2

.. . . . : : ...
11 6 6 6 1 2 765 

..: ... .. . . . .
561 656 53 5 1 3 1

... . . ::
123 4 6 13

::
33

 .      .
517 6 5 1 7 6

   . . ..
5 61 3 42 

. . .. ... ..
3 4 55 555 65

. . . . ... . ...
5 6 7 5 567 7 654

... . ... ... .. 
456 6 543 312 31 

.... .... . .
2234 4443 4 2

... .... . . . .
345 5555 6 5 3 1

... .... . . .
123 4444 5 3 2

.. . . . : : ...
11 6 6 6 1 2 765 

..: ... .. . . .
561 656 53 5 3 1

... . . ::
123 4 6 13

 .      .
517 6 5 1 7 6

   . . ..
5 61 3 42 

. . .. ... ..
3 4 55 555 65

. . . . ... . ...
5 6 7 5 567 7 654

... . ... 
456 6 543 357
If you found this article useful you may want to save this pin below to your Kalimba board